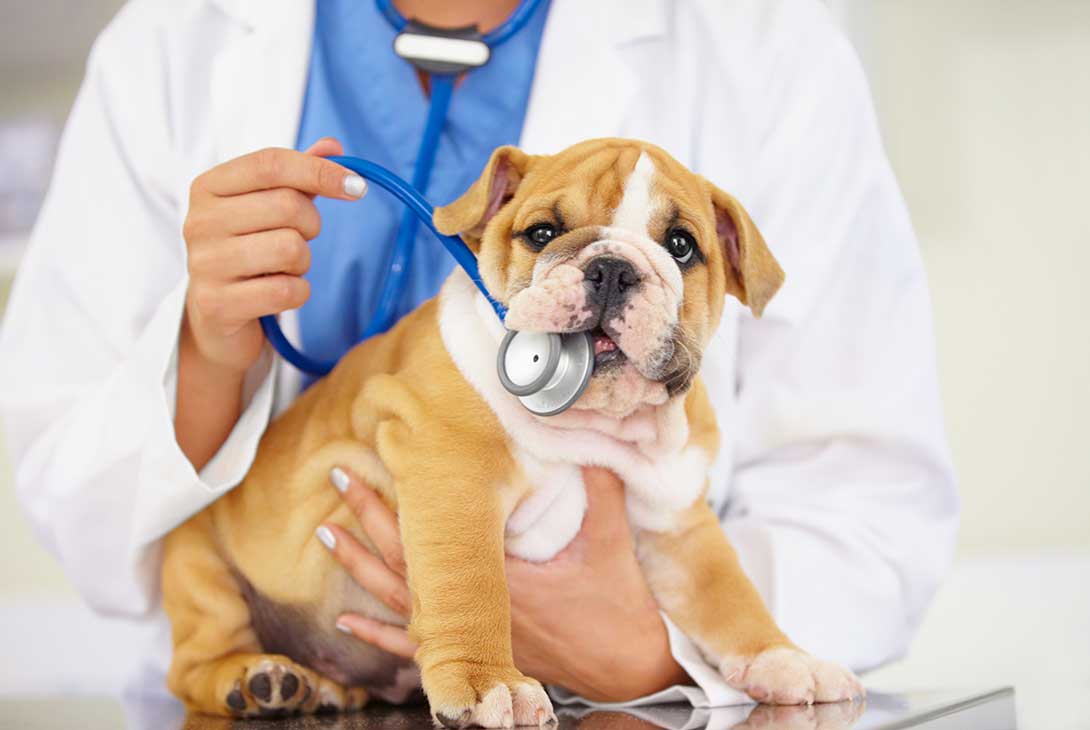 A Day in the Life Of.... Part 1
If you're reading this you probably have a pet, love pets or are thinking about getting a pet ... Have you ever wondered what it's like to spend a day in the shoes of one of the most dedicated pet lovers? Enter ... myself. Through this blog, I'd like to enlighten you on the real truths behind cats and dogs.
Starting our day, it usually goes something like this: A bustling waiting room- three dogs with their owners being admitted for elective surgery. One having a tumour removed from her hind limb, another a bouncing puppy unknowingly about to get his manhood taken away from him and a gracious queen cat overlooking the whole chaotic situation with distaste. For she has much more important window sills to be melting into than being at a vet clinic with these ridiculous others but, she's having her teeth scaled today and we all know how much we detest the dentist. Let alone the vet. The admission nurse takes the owners through a series of questions (please note a cat is never owned, she owns you) such as current medications, current weight, fasting status, prior anaesthetic complications? The checklist allows us to be well prepared for respective surgeries. All the while, we have done rounds of hospital patients. Much like a doctor would attend his patients in the human hospital.
Consultations form the morning and here we listen to concerned owners, examine the animal, run diagnostics, problem solve, form a plan and begin treatment on your pet. Between having a brief hug of a very fluffy retriever puppy and smiling at the sheer satisfaction of a previously inappetent patient now ravenously devouring his first meal for 3 days. This is where we have to compartmentalise our time. Devote 100% attention to owners and help your pet on the road to recovery. Not always easy in a 15-minute allocated time frame. We see vomiting dogs, feverish cats, critically sick, tiny puppies whose blood sugars are dropping to cancer patients who have finally given up their battle fought. All of this and it's only 11 am.
Time to start surgery on those admitted patients from earlier. A few final checks and we are ready to cut. They have already had their sedation and are calmly waiting their turn on the surgical list. It always surprises me how well the patients cope in a hospital situation. So brave, unknowing what's ahead, we can always learn from our furred friends. Those little lives in our hands. We have to do our best, each and every time.
Stay tuned to hear the rest of Dr Andy's story and why she loves what she does.